The World is changing. Millennials are changing the world of business, they see more control freedom, and creativity than any previous generation. We believe individuals that acquire entrepreneurial skills and develop a solution-oriented mentality obtain the most control of their future! At Corporate Concepts, our leadership team is proud and committed to teaching these skills sets to the generation that will have the greatest impact on business in the nearest future.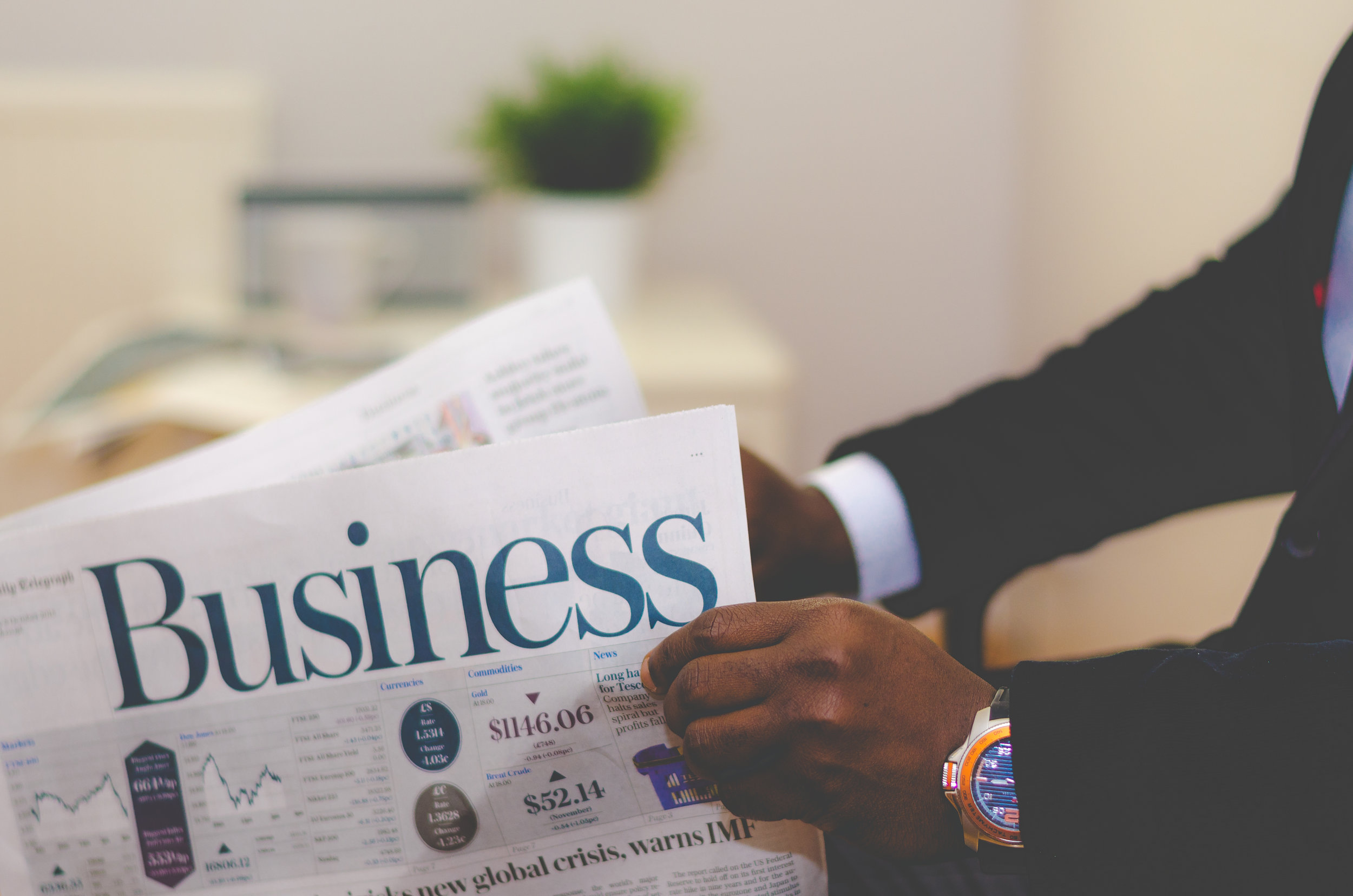 Our daily challenges, training sessions, and mentorship allows us to maintain a competitive environment. Our team members look forward to the opportunity to compete to be the best in sales, quality and customer satisfaction.
We understand the need to grow and evolve in any industry. The sales industry is constantly evolving and changing. We invest in each team member by providing them with ongoing and in-depth sales training and coaching.
We're constantly developing new businesses opportunities by staying ahead of trends and opportunities. Call us to learn more about new opportunities that are available.
We understand that every player needs support from the top down. We schedule time each day for every member to meet with a member of our executive for a quick check-in.